Self-Adhesive labels are the most common form of branding for various product containers and have a wide spectrum of uses. We pride ourselves on delivering the highest quality labels with vibrant and accurate colors for any type of application-specific label to our valued clients. The type of product and where it will be shelved is a crucial part of our quoting process to help our clients make the best and most affordable decision to give the label the maximum life span and quality that lasts.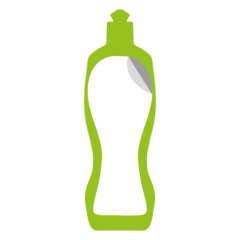 GM Graphix is a flexographic printing company established in 1989 and situated in Alrode, Alberton.
© 2021 GM Graphix (Pty) Ltd. All rights reserved.