Hillsboro, Oregon (July 26, 2016) – GM Graphix, a premier flexographic printing company, was awarded the most innovative use of LED curing technology – for reducing carbon footprint while improving energy efficiency using solar power.
GM Graphix is the first flexographic company in the world to run a six-color flexographic press with LED curing technology powered by solar panels. The MPS 340 Flexographic press combining Paragon Inks and LED light sources from Phoseon Technology, uses 70% less energy to produce labels and has increased productivity by 75%.
The MPS press is the most cost-effective and environmentally friendly printing press in South Africa.
According to Managing Director (Pieter Massyn) at GM Graphix, "The start-up time for the LED light sources is instant, saving us at least thirty minutes production time per day compared to mercury lamps. In addition, the inks are more stable and dry much faster with LED, so productivity increases and sharper color can be achieved."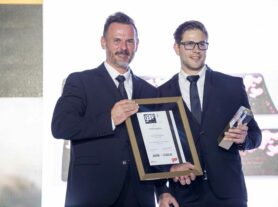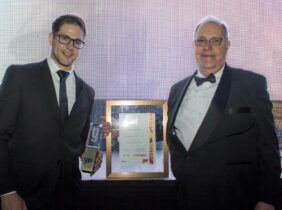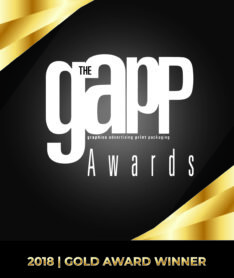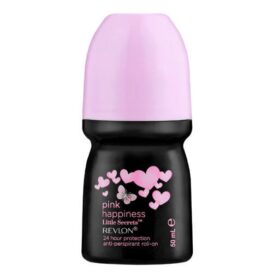 GM Graphix received the GAPP 2018 Gold Award in the category of Flexible Packaging Linework for Revlon's Pink Happiness Little Secrets Front.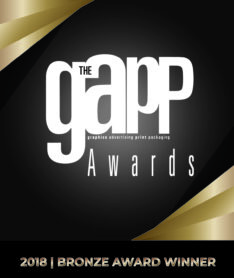 GM Graphix received the GAPP 2018 Bronze Award in the category of Packaging Labels – Paper category for Daro's Parrot Gourmet Treat

GM Graphix is a flexographic printing company established in 1989 and situated in Alrode, Alberton.
© 2021 GM Graphix (Pty) Ltd. All rights reserved.